News Taffy
News Article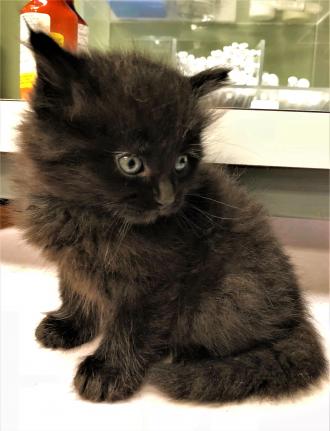 Northeast Arkansas Humane Society's Pets of The Week
Meet Woody and Peaches!

Woody is our featured kitten this week. He's a 3 month old Black Domestic Long Hair. Woody has been with us since May30th. He stared out on the scrawny side of weighing only 1 lb. to now up to a healthy 2 lbs. Woody is a very handsome kitten, always happy to see everyone. If you're looking for a wonderful house companion, Woody's your guy!!!!!

Peaches is 10 month old Tan and White Terrier Mix. She's been with us since April 11th. Peaches is Heart Worm positive and has already started Heart Worm Treatments. She is doing great with the treatments. Peaches loves to be around people, especially when she's getting a lot of attention!
[+] add comment