News Taffy
News Article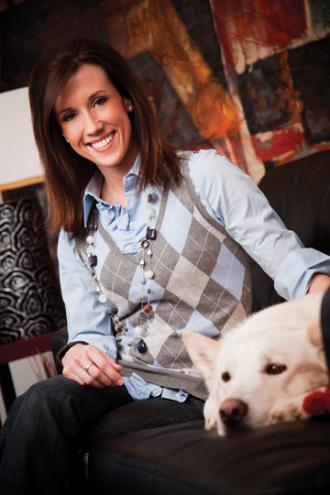 Coming Soon: Monday Popcorn With Lacey Hawkins
We recently featured StarTek's Lacey Hawkins in the March issue of Occasions in the Beyond Business section, but as it turns out, Lacey is just as savvy about movies as she is about business.
Fortunately for Jonesboro.com, she also enjoys blogging about those movies. Starting next Monday, Lacey will post a weekly blog called Monday Popcorn where she'll give you her honest opinion about a movie that she saw the night before. Unlike many stuffy critics' pick reviews that you might find elsewhere, Lacey likes to review movies that the average Jonesboro movie-goer might actually go to see at Jonesboro's Malco theater, and she does so in a way that is fun and relatable.
Are there any movies that are out that you'd like Lacey to review in one of her weekly posts? Comment on this post and tell her, because according to Lacey, she'll go see anything.
Enjoy!
[+] add comment
How about HOP? Is it for kids only or does it have humor for adults?
I am trying to decide between seeing Red Riding Hood, The Lincoln Lawyer and Limitless, any advice?