News Taffy
News Article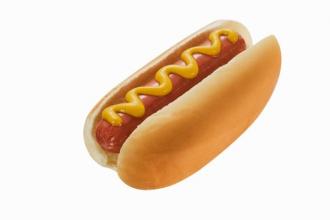 Hotdogs Now Available at Shake's!
Never content to simply leave our customers satisfied, we've outdone ourselves again! There are few things more tasty than a delicious frozen treat, Shake's cakes, or number of drinks, but sometimes you're hungry for more than just dessert when you stop by Shake's. Now you won't have to go elsewhere to get to your food fulfillment; you can stop by Shake's to get one of our chicago style hotdogs!
Our hotdogs come with whatever choice of condiments you want, whether that's plain, mustard, ketchup, or anything else. Our hotdogs come from Red Hot Chicago, so you can be sure when you stop by Shake's that you're getting a great hotdog to go along with your great custard!
[+] add comment