News Taffy
News Article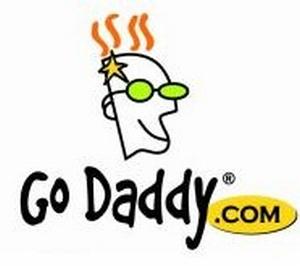 Perfect Painful Storm Ends ASU's Dream Season
By Lisa Turner
Turnovers, injuries and staff instability formed a perfect painful storm Sunday night as a dream season for a valiant Arkansas State team came to an end in Mobile, Ala.
The Sun Belt champion Red Wolves (10-3, 8-0) enjoyed overwhelming fan support last week in Mobile from a contingency of 6,000 fans who whooped, hollered and howled in the streets of Mobile for a team that has brought winning back to ASU football. Fan support for the Red Wolves shocked bowl officials and downtown Mobile hotel staff, who scrambled to work around overbooked rooms. Locals said it was the biggest showing of support for any team in 13 years of the bowl. At kickoff, a sea of Red Wolves fans dominated the stadium.
Arkansas State jumped out to a 13-0 lead over Northern Illinois, but was unable to overcome the Huskies adjustments on defense and five turnovers that were uncharacteristic for this Red Wolves team. Injuries plagued key players. Leading receiver Dwayne Frampton left the game with a torn MCL and standout receiver Allen Muse was a game time decision and subsequently did not play. Wideout Josh Jarboe suffered a serious arm injury on a brutal hit early in the game, but never left the contest although talk after the game was that Jarboe had no feeling in the arm the rest of the night.
Juniors Ryan Aplin and Taylor Stockemer did their best to put the team on their backs and Stockemer finished with 11 catches for 185 yards and a spectacular late touchdown grab that landed him at No. 4 on ESPN's Top 10 Plays of the Week.
Stockemer led the Red Wolves in offense yards and right behind him was redshirt freshman Andrew Tryon, who was forced into kick return duties when Frampton went down. Tryon, a starter on kick coverage all year, had a breakout game that began when he took the opening kick back 50 yards to set the table for a quick start. Tryon finished with 114 return yards on four attempts.
Arkansas State was guided into Sunday's game by a skeleton staff led by interim head coach David Gunn, a running backs coach until last month. Position coaches were elevated to play calling jobs, and graduate assistants and a retired high school coach rounded out the bowl staff for Gunn, who denied after the game that transitions in the coaching staff played a part in the defeat.
[+] add comment