News Taffy
News Article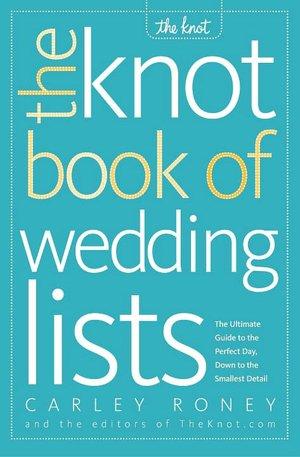 DIY Bride: A Frugal ASU Student is Getting Married
Since coming back to school this semester, quite a lot has happened. One of the more significant and exciting things that has happened is that this frugal gal got engaged and is now planning for a Winter wedding.
It has been an exciting process so far from pinning ideas on the ever so handy dandy Pinterest to thumbing through bridal magazines to see what everyone else is doing. But all that fun can be overwhelming at times. But before you have a mental breakdown because things don't seem to be falling together like they should, stop and take a deep breath – we'll get through this together! I'm not claiming I know what I'm doing, but hopefully by sharing each step of my planning process I can help any of you out there in the same boat.
This week makes one month since my beau popped the question, therefore I am one month closer to our big day (roughly eight months now). Over Spring Break last week I spent some time at home and to be honest, I wanted to get started planning because I didn't think I had anything figured out yet. I felt a little behind. But, after a trip to Hobby Lobby and the purchase of a very helpful wedding handbook, I realized that in the throwing around of ideas over the last month I had more planned out than I realized. In fact a lot of the bigger, more difficult decisions were already figured out leaving me with all the fun things left to do (dress shopping, cake tasting, flowers, music and the like). While I was letting myself get overwhelmed by details, I found that I was more organized than I thought.
So, my tip for any of you who are just starting your planning is to sit down and make a list. Think of all the things you want to do or need to do. Once you figure this out, go through and check off everything you have figured out. A good thing to do would also be to bounce your ideas off your fiancé or your bridesmaids or even your parents – tell them what you want to do or what you like so they have in their mind what you've said – then when you go back to check off your list, they will be able to help you keep your ideas straight and show you that you've got more figured out than not in turn relieving a lot of the unnecessary stress you've created.
Over the next few months, I hope that sharing my adventures in wedding planning will help you. It's always better to be able to share what you are doing with people doing the same thing so I hope that anyone who sees fit will take the opportunity to give their input as well as send me questions, because while I may not have the answers (I'm learning as I go) I can share how I've approached the different aspects of planning for my wedding in hopes that it may help you. Together, we can all be DIY Brides.
Best Wishes,
- Beth
[+] add comment