News Taffy
News Article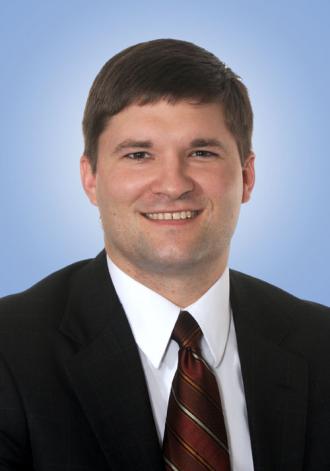 Brad Parsons Named Administrator and CEO of NEA Baptist
NEA Baptist Memorial Hospital recently named Brad Parsons as administrator and CEO.
Parsons, who most recently served as administrator and CEO of Baptist Memorial Hospital-Union City in Union City, Tenn., will replace Paul Betz, who has accepted a position as administrator of process improvement for Baptist Memorial Health Care.
A native of Birmingham, Parsons earned a bachelor's degree from Birmingham Southern College and master's degrees in hospital administration and business administration from the University of Alabama at Birmingham.
Parsons joined Baptist in 2008 as an assistant administrator at Baptist Memorial Hospital-Golden Triangle in Columbus, Miss., before becoming Baptist Union City's administrator and CEO in 2010.
Prior to joining Baptist, he served as assistant vice president at Decatur General Hospital in Decatur, Ala., where he was responsible for various hospital support services.
"We are thrilled that Brad has decided to join the administrative team at NEA Baptist," said Jason Little, executive vice president and chief operating officer for Baptist. "His positive attitude, experience and dedicated work ethic will be beneficial as the hospital continues to grow."
For  more information, go to neabaptist.com.
[+] add comment