News Taffy
News Article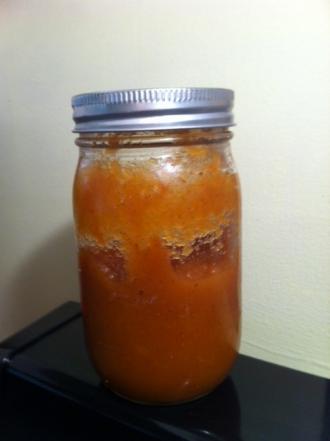 Little Hands Welcome Fall with Apple Butter
This is my very favorite time of year. I love autumn and all its glory. What I also really love is autumn themed food. One of the favorites in my family is apple butter on toast or homemade bread. Just like all perfect recipes, the recipe I use is easy and is made in a crock pot. The girls pour the applesauce and cider in, and, because I hardly ever measure spices in things like this, I let them shake in all the spices too. You pour everything into the crockpot, lay two butter knives across the top under the lid to allow steam to escape, and let it cook 6-8 hours while your house smells amazing. Happy October!
Apple Butter
INGREDIENTS:
*1 large container of unsweetened applesauce
*2 cups apple cider
*1 tsp cinnamon
*¼ tsp nutmeg
*¼ tsp allspice
*¼ tsp cloves
DIRECTIONS:  Add all in crock pot and lay two butter knives across top of the crock pot before laying lid on. Cook on high 4-6 hours, low 6-8 hours. Keep in airtight container up to 3 months. 
Until next time,
Heather
[+] add comment