News Taffy
News Article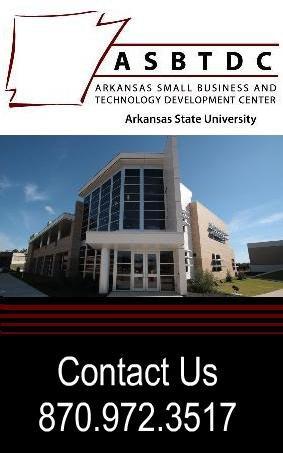 ASU Small Business and Technology Development Center Lists May Workshops
Wokshops for Area Small Businesses Scheduled for May 2011. 
The ASU SBTDC has posted its May 2011 training seminars to be held for area small businesses featuring a new seminar on Blogging for Business Success to be held Tuesday, May 17th and new locations around the region.  For a complete list of the seminars, locations and dates just follow the link to May 2011 Training Workshops.
In addition to our new "Blogging for Business Success" workshop the SBTDC will be holding 5 Strategies for Social Media Marketing in Walnut Ridge on Thursday, May 12th from 1-4 pm and 5 Strategies for Social Media Marketing in Wynne on Thursday, May 26th from 9 am to noon. 
To stay up todate on small business events, news and training join the ASU Small Business Blog to keep your competitive edge and join us on Facebook at ASU SBTDC Facebook for Small Business.
In addition to our training, the ASU SBTDC offers FREE & Confidential small business consulting on a variety of topics.  Find out how ASU SBTDC Small Business Consultants can assist your business.
The ASU SBTDC Helping Small Businesses Grow from the Delta to the Ozarks for over 27 Years.

[+] add comment