News Taffy
News Article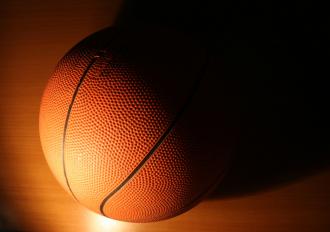 Arkansas Lakers Qualify for Nationals!
The Arkansas Lakers are an AAU boys basketball team who qualified for nationals! They are a team made up of 8th & 9th grade boys from the Jonesboro area that has qualified for the Division I AAU National Tournament! Your donation will help us to pay for our expenses for the national tournament and enrollment costs and fees. Additionally, your support will also help to give the youth of Jonesboro, AR a tremendous opportunity to have new, positive experiences that we hope will build their character and motivate them to become contributing citizens back to our wonderful community. This team is coached by Corey Ross (former AR all-star and all-state) who is a small business owner in Jonesboro and is assisted by Ronte Shepherd.
Sponsors will be recognized on our team banner and will receive a certificate of recognition that includes our team picture. Pease make checks out to "Arkansas Lakers." Please contact us if you would like us to visit or come and pick up your support check (Coach Corey Ross - (870) 316-3870 or Kristi Kirk (870-635-155) or please mail it to "Arkansas Lakers" Attention Kristi Kirk (Fundraising Representative); P.O. Box 871; Pocahontas, AR 72455. Thank you again for your continued support!
[+] add comment