News Taffy
News Article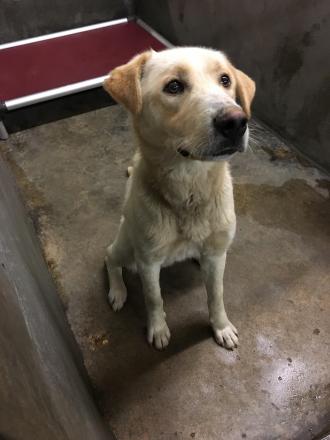 Northeast Arkansas Humane Society's Pets of The Week
Meet Danny Boy and Tabbytha, the NEA Humane Society's Pets of the Week!
Danny Boy is a 1 year old Male Lab Mix. Blonde in color. He came to us on May 1st after being found wondering the country. He is very energetic and loves people, loves to play with his toys, especially a frisbee!!!! He is a very beautiful dog. Danny Boy will make a loyal pet.
Tabbytha is a very beautiful 8 week old Tri-Colored Domestic Short Hair. There's everything to love about her gentle nature. Tabbytha loves to play with other kittens and will put on a show! She loves her cat toys! Also she can be caught climbing her kennel and is very entertaining! Please come out the the Northeast Arkansas Humane Society and see Tabbytha!
[+] add comment