News Taffy
News Article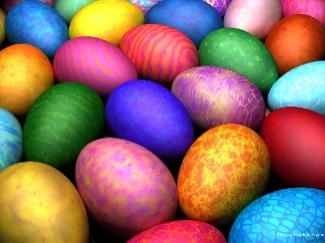 Event Spotlight - Family Easter Egg Decorating Workshop
Easter is just around a corner, and what better way to celebrate than by participating in a creative event that's fun for the whole family?
Mark your calendars for this Saturday, March 31. The Foundation of Arts is holding a Family Easter Egg Decorating Workshop from 1-4 p.m. In this workshop, families will create keepsake dyed Easter eggs using a variety of techniques for every age and ability level.
The cost is $40 per family. Children 10 and under must be accompanied by an adult. 
Call 870-935-2726 to register before March 30. The Foundation of Arts is located at 115 East Monroe. For more information, visit foajonesboro.org or contact Rob Spencer at 935-2726 or rob@foajonesboro.org.
[+] add comment