News Taffy
News Article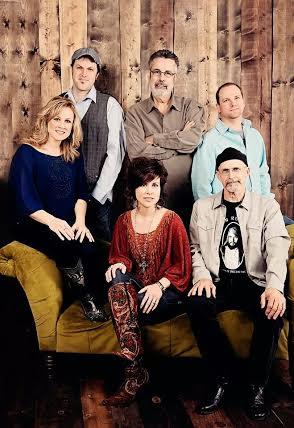 Get Your Tickets Now for the Levon Helm Tribute Concert
Arkansas State University's KASU-FM radio station invites all to come "Take a Load Off" on Saturday, May 31, at a tribute concert honoring Arkansas native Levon Helm, a three-time Grammy award winning artist, widely known as the drummer for The Band. The concert begins at 7 p.m. in the Forum, 115 E. Monroe in Jonesboro.
The show will feature Danny Dozier and the Lockhouse Orchestra for the evening, with guest performances by world-renowned trumpeter Gary Gazaway of Pocahontas and legendary saxophonist Charlie Chalmers of Branson, Mo.
Tickets for the event are $8 and can be purchased online with no fees at the Foundation of Arts website, www.foajonesboro.org/bulletinboard/. Tickets can also be purchased at the Forum Box Office, 115 E. Monroe, Jonesboro or over the phone at 935-2726 Tuesday through Friday 9 a.m.-5 p.m. Tickets are available at two locations in Batesville: Merchants and Planters Bank, 555 E. Main St. and the Batesville Daily Guard newspaper, 258 W. Main Street. For more information contact, KASU station manager, Mike Doyle at (870) 972-3468 or mdoyle@astate.edu.
Mike Doyle, KASU station manager and Department of Media instructor at Arkansas State, said the Levon Helm Tribute Concert "is all about good fun, great music and paying tribute to Helm, a native of Marvell in Phillips County and a musical legend who would have turned 74 a few days prior to this concert." Helms was born May 26, 1940 and died April 19, 2012.
"Levon was an Arkansas born performer who had a profound impact on the history of music in this country," Doyle said. "You're going to hear some really good music at this concert!"
[+] add comment