News Taffy
News Article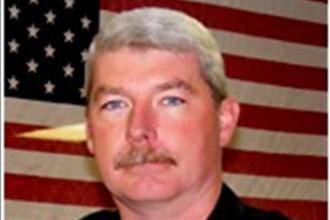 Jonesboro Police Chief Resigns
Jonesboro Police Chief Mike Yates has resigned following a controversy that stemmed from negative comments he made on social media about a Jonesboro newspaper reporter.
Yates submitted a letter of resignation to Mayor Harold Perrin today that reads as follows:
Dear Mayor Perrin,
After careful and prayerful consideration concerning my position as Chief of Police I feel that the present circumstances dictate that I must resign my position effective August 25, 2014. I have faithfully served this community for more than 9 years and I think the Department has come a long way, but, as you know, a man must take responsibility for his mistakes and I am prepared to do just that. I let my anger and pride override my judgment and wisdom by saying a number of things that are unacceptable given my position. I love this community and the men and women of the Jonesboro Police Department and will continue to support both wherever this path may lead.
Lastly, let me express my most sincere gratitude to you and my supporters as we navigated this series of problems but I feel that this matter has evolved beyond what can be rectified.
Thank you and God Bless this City, Michael F. Yates"
Yates' resignation follows a 30-day suspension without pay that he was given Friday.
[+] add comment