News Taffy
News Article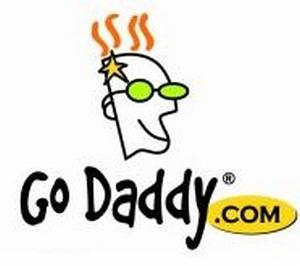 Red Wolves Fans Rally
By Audrey Lott Poff
With three hours to go before the kickoff of tonight's GoDaddy.com Bowl game, there's no way to determine what the final score will be but one thing is for certain – Arkansas State University Red Wolves fans have taken over Mobile, Ala., and all but lined up in the victory formation.
GoDaddy.com Bowl game organizers are predicting a sellout crowd for tonight's match up between the ASU Red Wolves and Northern Illinois Huskies.
ASU fans have made their presence known throughout the week, showing up in record numbers for bowl week events leading up to the game.
The number of tickets sold for tonight's tailgate party sponsored by the ASU Alumni Association has also far exceeded organizers' expectations.
"We were told that the max we would sell would be 1,000," said Beth Smith, ASU Executive Director of Alumni Relations. Organizers watched the ticket sales for the tailgate climb quickly before the Dec. 30 deadline reaching a total of 1,100 tickets sold for the pre-game event catered by Georgia Roussos of Mobile.
"I would say it's the biggest party being thrown in Alabama tonight," said Smith, noting that people from as far away as California have bought tickets to attend the tailgate party.
Smith said response from alumni and ASU supporters in Mobile for the bowl game has been positive.
"So far every single person I've visited with about the bowl experience in Mobile has been positive," Smith said. "I feel like the city of Mobile rolled out the red carpet for us. I know the people I've talked to from Jonesboro and ASU have felt a very warm welcome."
Tonight's GoDaddy.com Bowl game will kickoff at 8 p.m. and will be televised by ESPN.
[+] add comment