News Taffy
News Article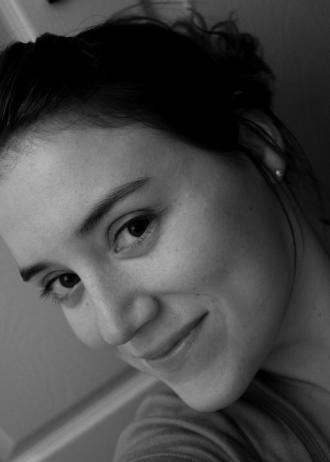 Four Years of Frugality: Advice from a College Student
Another school year is starting and students new and old are filling up classrooms once again. And for some, like me, this may be their last semester of college. As I've been filling out paperwork and check sheets, exit surveys and résumés, it's got me thinking of all the things I wish I'd known about college and what I wish I could have done better. So here is my advice to you:
Do not be scared to try new things. You're here to learn about things you love, but also learn who you are. It may take you all four years to find this out. You may not ever learn before receiving your degree. But getting out of your comfort zone in order to learn more about yourself is the only way you can make it.
Get all your General Education classes out of the way. Just take them, pass them, and move on in your first few semesters. Trust me, once you get into your junior year, you won't have the patience for these classes and that makes for a lot of boredom and a lot of absences. If you get them all out of the way early on, you'll have a chance to take the courses that really, truly interest you.
Save those refund checks. While it is tempting to use any refunded financial aid on the things you want, it's better to keep it saved back for those emergencies that will undoubtedly come along. One of the many joys of being in college is being broke and quite honestly it builds character, but it's always good to have that safety net and refund checks are perfect for that.
College is not always the place to find the love of your life. You've got plenty of time for that. Being on your own, responsible for yourself, helps you learn who you are and there's not much to offer a relationship if you don't know who you are. While it's great to have a boyfriend or girlfriend while in college, it's not a necessity and you aren't the only one without one. Trust me on this one.
Absorb every bit of the college experience that you can. There are many aspects of it and you have to find your own calling, but the more you get out there whether it's by joining a club, volunteering, working on campus, forming a study group, etc., the more you will appreciate your time spent here. Don't stay cooped up in the library studying all the time; get out and find you.
There are a million other things I could tell you to take advantage of in your time in college, but even I haven't figured it all out yet. And I don't think anyone ever really does. But that's the glory of being in college; you aren't the only one. There are thousands of others just as confused as you, and that's perfectly fine.

See ya around campus!
- Beth
[+] add comment