News Taffy
News Article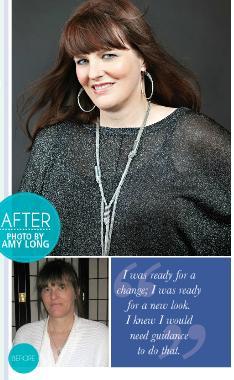 Enter to Win Jonesboro Occasions' Third-Annual Ultimate Makeover
We'll soon be gearing up for 2013, and at Occasions, that means it's time for our third-annual Jonesboro Occasions Ultimate Makeover! Want to look and feel fresh for the upcoming year? From hair, nails, clothing, makeup and more, the winner of our 2012 Ultimate Makeover is in for a treat.
For a chance to win the 2012 Jonesboro Occasions Ultimate Makeover, which will be featured in the January issue of Jonesboro Occasions, please email Audrey Hanes at ahanes@jonesborooccasions.com with your name, contact information, your availability during the week, a recent photo of yourself and why Occasions should select you for a makeover.
The deadline for submissions is noon on Wednesday, Dec. 12 , so make sure you enter today.
[+] add comment