News Taffy
News Article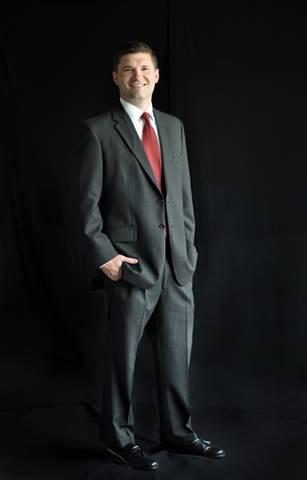 NEA Baptist Memorial Hospital CEO Recognized on State Level
Brad Parsons, chief executive officer and administrator of NEA Baptist Memorial Hospital, has been named as an honoree in the 21st annual Arkansas Business 40 under 40 awards.
Mr. Parsons was one of forty honorees selected out of over 300 new nominations and dozens of past nominations that remained eligible this year. A luncheon recognizing this year's honorees was held at the Embassy Suites in west Little Rock on Wednesday, June 25.
"It is fitting that Brad Parsons has been selected to be a part of this elite group of professionals," said Randy King, vice president and metro market leader of Baptist Memorial Health Care. "His leadership skills and determination to succeed are evident in his dedication to his team and his organization, as well as his recent oversight of the largest construction project in the state of Arkansas. He is an asset to NEA Baptist and will continue to excel in his career."
NEA Baptist Memorial Hospital is a 181-bed acute care facility in Jonesboro and is affiliated with Baptist Health Care Corporation of Memphis, TN. The local hospital offers a number of inpatient and outpatient services, emergency care, surgical services including weight loss surgery, neurology, respiratory care, cancer care, and pulmonary rehabilitation. NEA Baptist Memorial Hospital also offers heart care through its Heart Center and labor and delivery services through the hospital's Women's Center. NEA Baptist Health System recently relocated to a new integrated medical campus, including the hospital, the specialty offices of NEA Baptist Clinic and the Fowler Family Center for Cancer Care. For more information about NEA Baptist Memorial Hospital, please call 870-972-7000 or visit www.neabaptist.com.
[+] add comment